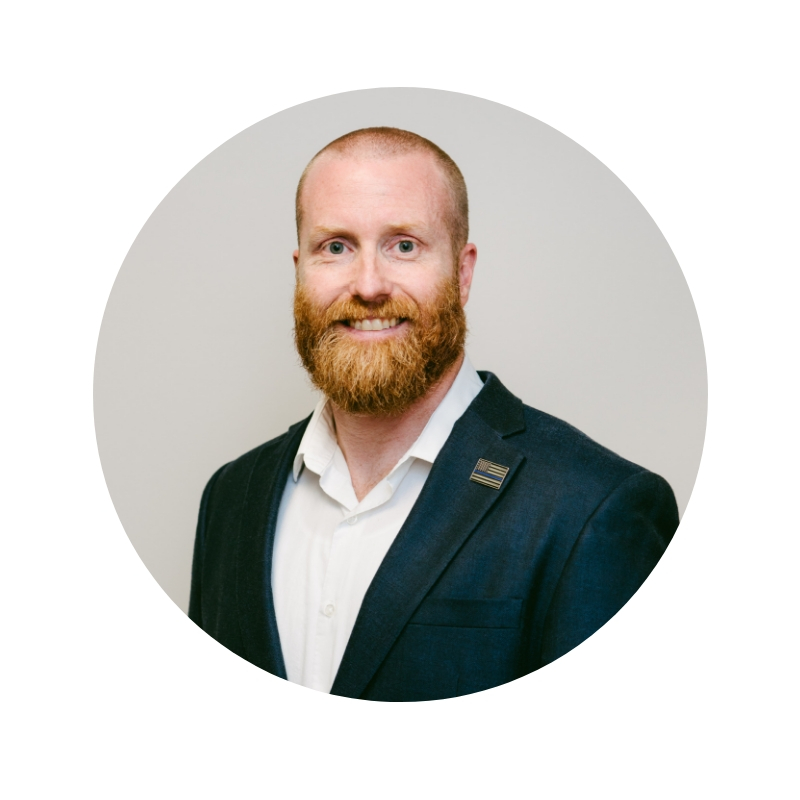 I am a full-time realtor who specializes in helping people buy and sell residential properties in Chester County. I relocated to the Downingtown area with my wife and two children almost six years ago from Chandler, Arizona. Before moving to Pennsylvania, I worked as a Police Officer for the City of Chandler. I am also a veteran of the United States Air Force, and I have previously worked as a Surgical Technologist, English Teacher, and Geologist. I have quite a collection of career choices under my belt, but the underlying theme to all of them is service to country our community, so becoming a real estate agent has been a natural transition allowing me to continue providing the best service I can to my clients. I work tirelessly to find homes for folks who are just beginning their families, transitioning into a new stage of family life, or those who are first-time home buyers.

When I'm not working, I spend most of my time with the family. We have a number of activities that we are active in to include biking, hiking, running, CrossFit, and Jujitsu. We live, work, and play in the Downingtown area, and we love the advantages this great location provides us through its robust local economy, award winning school districts, and family-oriented population.

I have been a member of the Chris & Caleb Team since September of 2017, and I'm grateful every day for the opportunity to work along side so many motivated, humble, and hard-working individuals.